Erioloba Consulting is a
Boutique Urban Planning Firm
specialising in:
REGIONAL DEVELOPMENT,
STRATEGIC SPATIAL PLANNING,
HOUSING DEVELOPMENT STRATEGIES,
HOUSING POLICIES
&
PROJECT MANAGEMENT
for the
mining industry in
South Africa.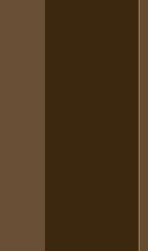 Erioloba Consulting focuses their initiative on
the Eastern Limb
(Burgersfort, Lydenburg,
Steelpoort),
the Western Limb (Rustenburg)
Northern Cape
(Postmasburg, Kathu,
Kuruman, Hotazel,

Erioloba Consulting operates on a network of
strategically selected experts
throughout the
country to assist in providing our clients with
the best possible advice and solutions, enabling
them to
maximise the potential and value of
their development.
As part of a total development solution,
Erioloba Consulting can
environmental,
town planning,
legal,
engineering and
construction services.