What is a "Boutique Firm"?
A "boutique firm" is a collection of professionals specializing in a niche area of practice. Although a general practice firm includes a variety of unrelated practice areas within a single firm, a boutique firm specializes in one or a select few practice areas.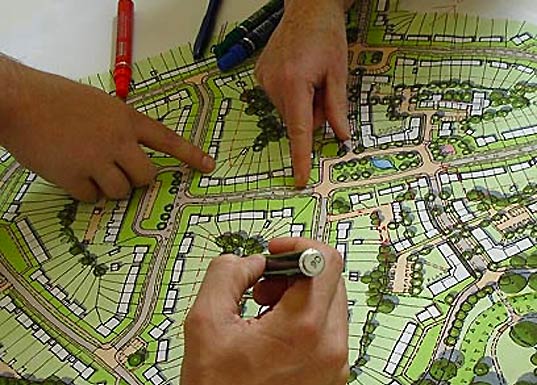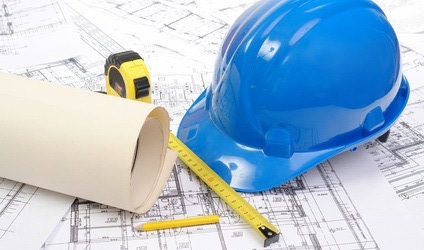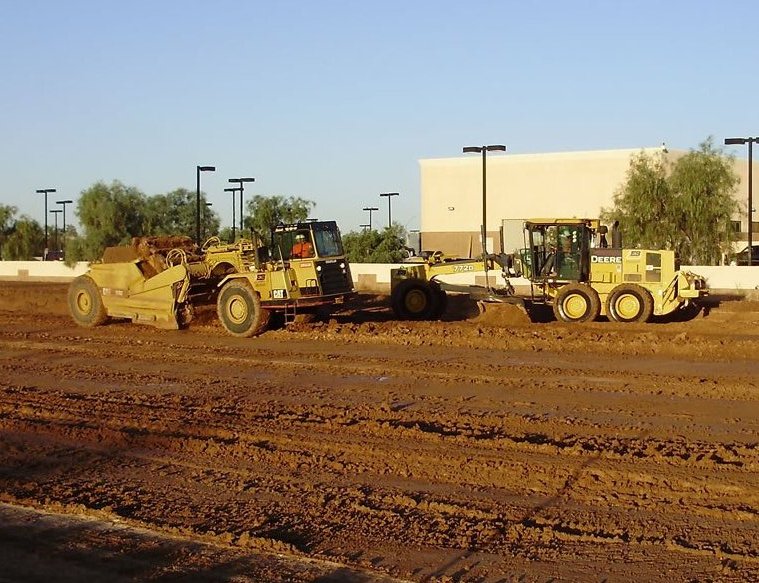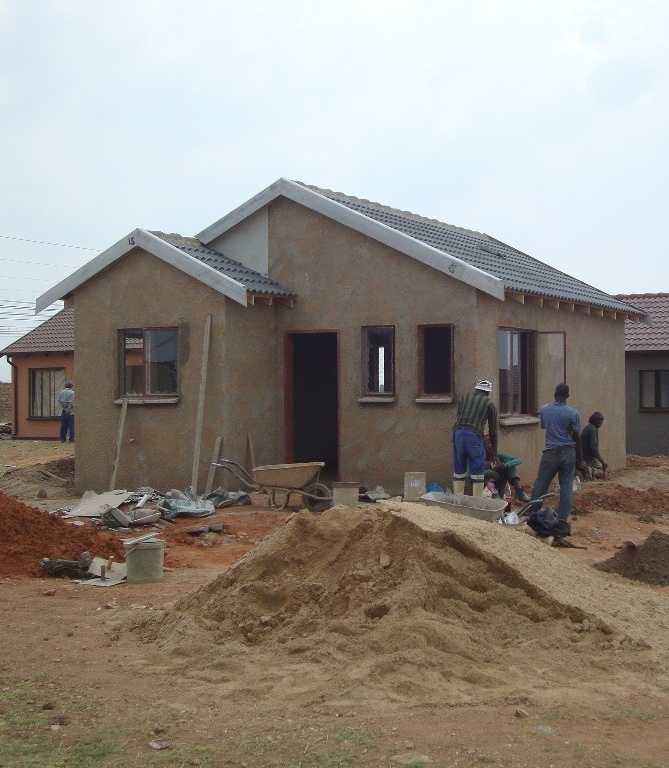 If you have any questions or would like to make use of our services, please do not hesitate to
We would like to hear from you.